Elegant music for your wedding ceremony, cocktail hour, proposal or special event.
We are professional musicians who love to play for weddings!
Solo Violin
Strolling Violin
Solo Trumpet
Trumpet & Organ Duo
Violin & Trumpet Duo
Trumpet and Classical Guitar Duo
Solo Piano
Solo Organ
Violin & Classical Guitar Duo
Solo Classical Guitar
Classical Guitar Duo
Violin & Cello Duo
Solo Cello
Violin, Guitar & Vocals Duo
String Trios
 String Quartets
Beth and Kim – Somewhere Over the Rainbow IZ Version
Cris and Patrick – Dexter
Beth and Kim – A Thousand Years
Stephen and Gustavo- Hornpipe
---
Weddings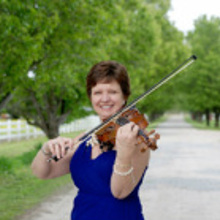 Elegant music for your Beach Wedding, Garden Wedding, Church Wedding! Dee Akright Photography
Cocktail Hour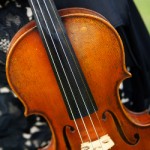 Cocktail Hour! Strolling violin is a classy way to entertain your guests during the cocktail hour!
Violin and Guitar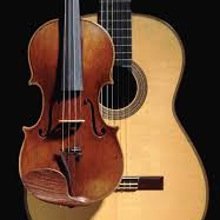 Engagement Party, Retirement Party, Birthday Celebration! Violin and Classical Guitar make a great addition to your special event!
Violin and Cello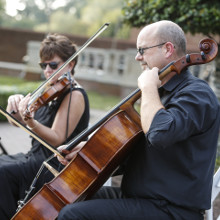 Violin and Cello are a beautiful duo for your wedding! The full, rich sound of the cello and the bright sound of the violin are gorgeous together!
Keith Cephus Photography
---


Preferred Vendor with the Norfolk Botanical Gardens


Preferred Vendor with Signature at West Neck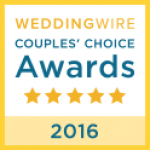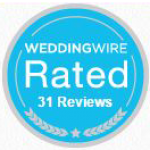 Read all of our wedding reviews on our
And I Love Her Violins, Wedding Ceremony and Cocktail Hour Music
Storefront at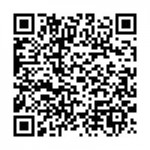 Find Us!